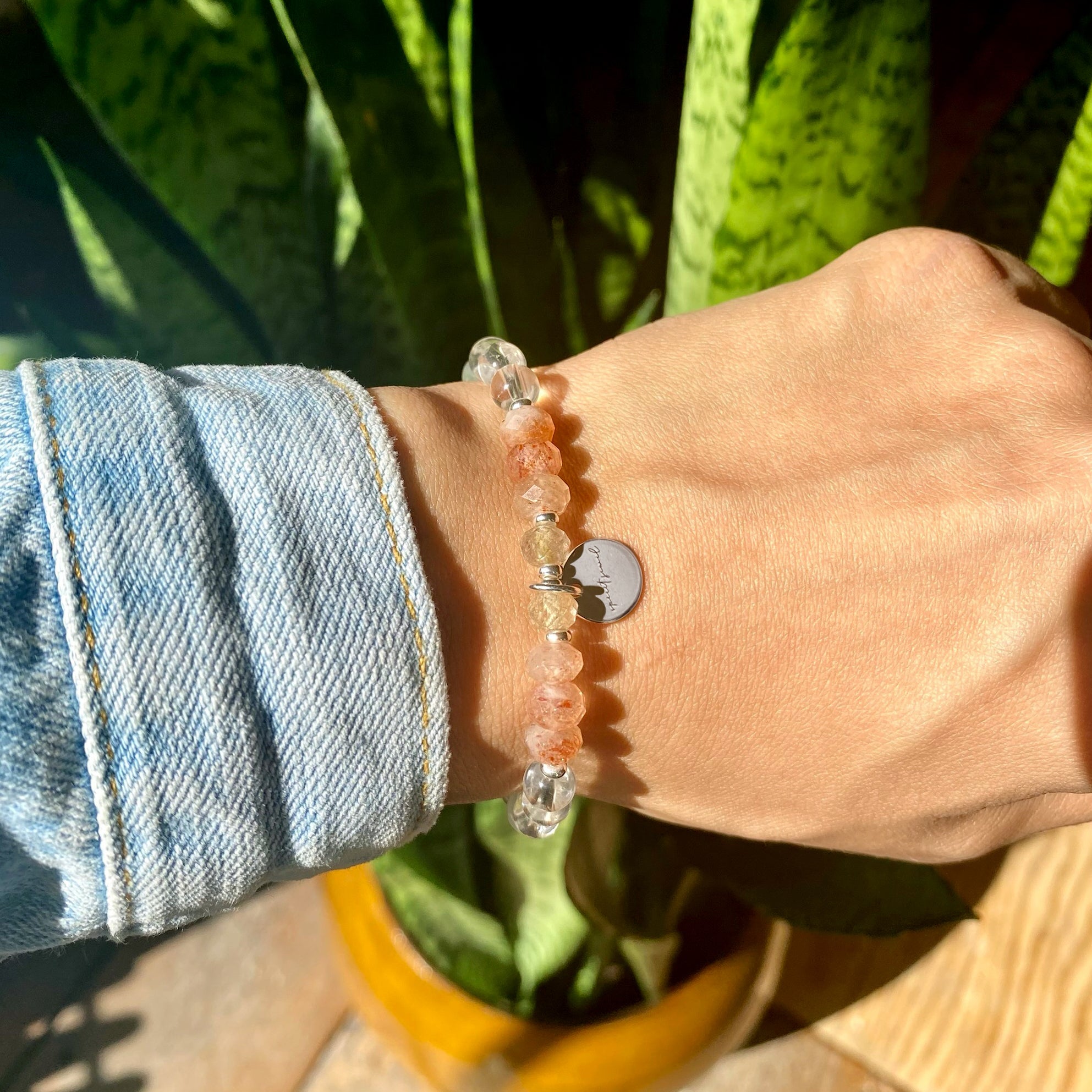 Here to support you on your healing journey.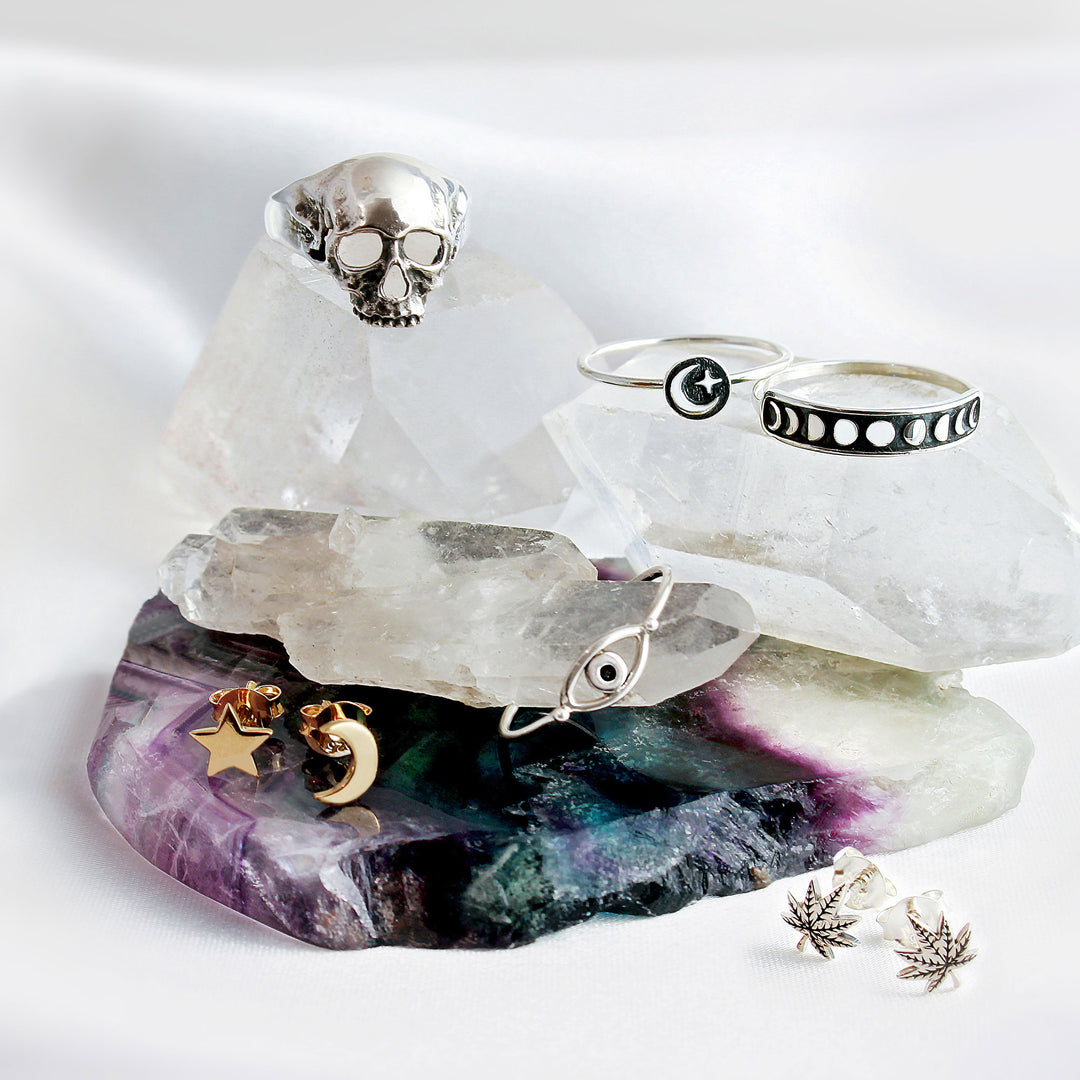 About Us
Hey, and welcome to Spirit Jewel, the mystical healing store created to raise your vibes and encourage self-belief! Here you'll find thoughtful and meaningful gifts like Healing Crystal Kits, Crystal Bracelets, Spiritual Jewellery, Energy Cleansing Kits and many more healing products designed to support you through times of emotional upheaval. 

Spirit Jewel the journey...
Spirit Jewel was created by myself, Sarah Louise, with the intention to empower, protect and assist others on their healing journeys, as we know all too well that life can sometimes be a little... um, challenging, shall we say?! With a strong desire to help others, an immense amount of life experience in emotional pain and suffering *gulp*, and a background in energy healing, the idea for Spirit Jewel was manifested!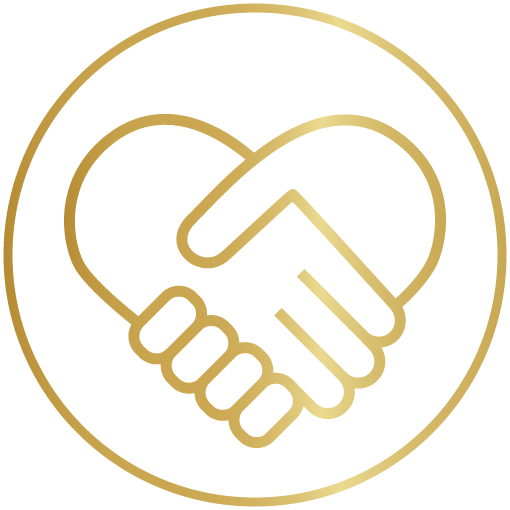 Ethically Made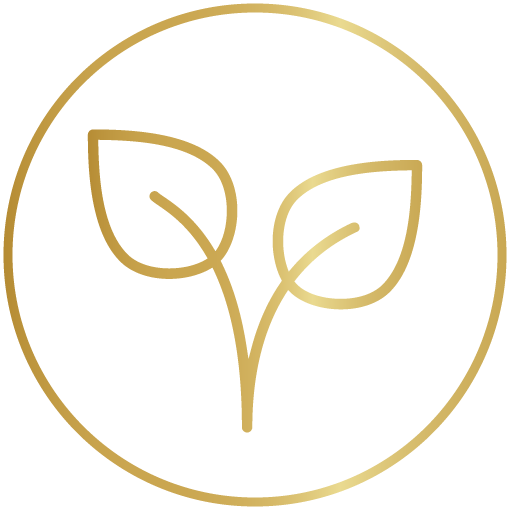 Vegan Friendly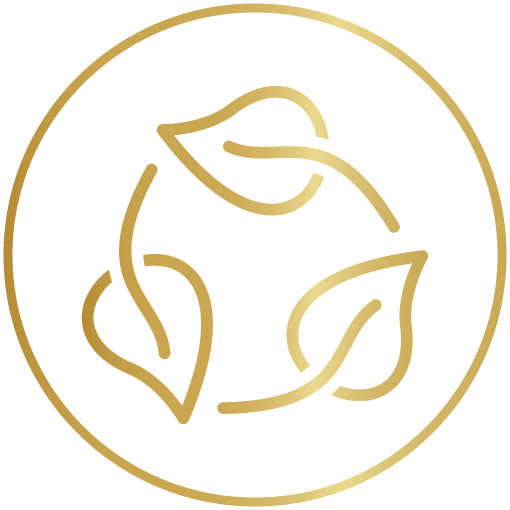 Recycled Packaging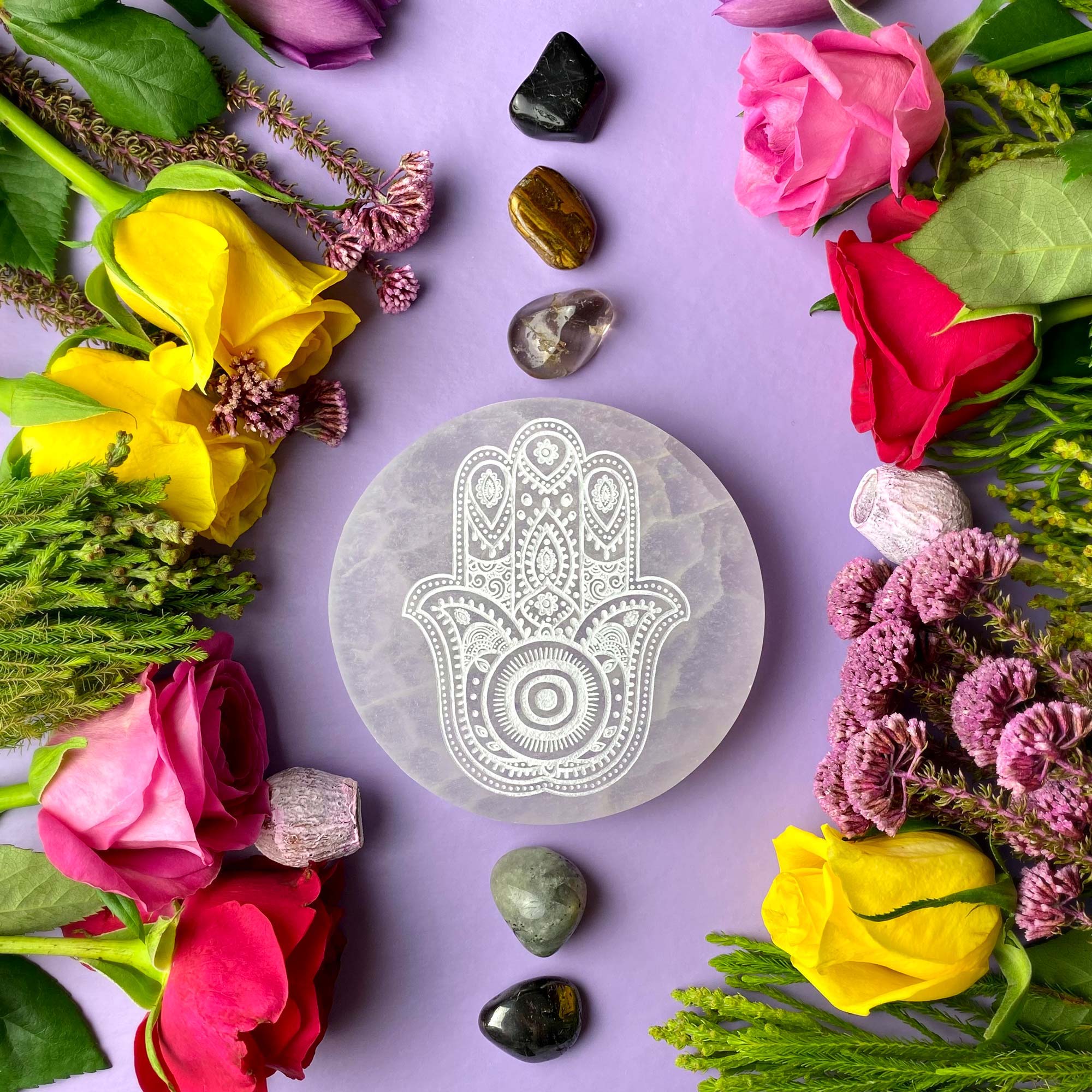 Ethically Made
Jewellery & Crystal Accessories
Our jewellery is handmade by wonderful, talented people in the UK and overseas. We strongly believe in equality, so each person involved in creating Spirit Jewel is paid fairly and has a safe and clean working environment. All of our crystals are ethically sourced, too, from reputable and trustworthy suppliers.
VEGAN FRIENDLY
Yes it's true we love animals just like you so Spirit Jewel's sustainable jewellery is always 100% cruelty free & we're vegan friendly! We couldn't live with ourselves if any harm came to any person or animal in the making of our precious jewels. Within our collections you'll find ethically made jewellery crafted out of faux leather, nylon & cotton cord, no animal based products whatsoever!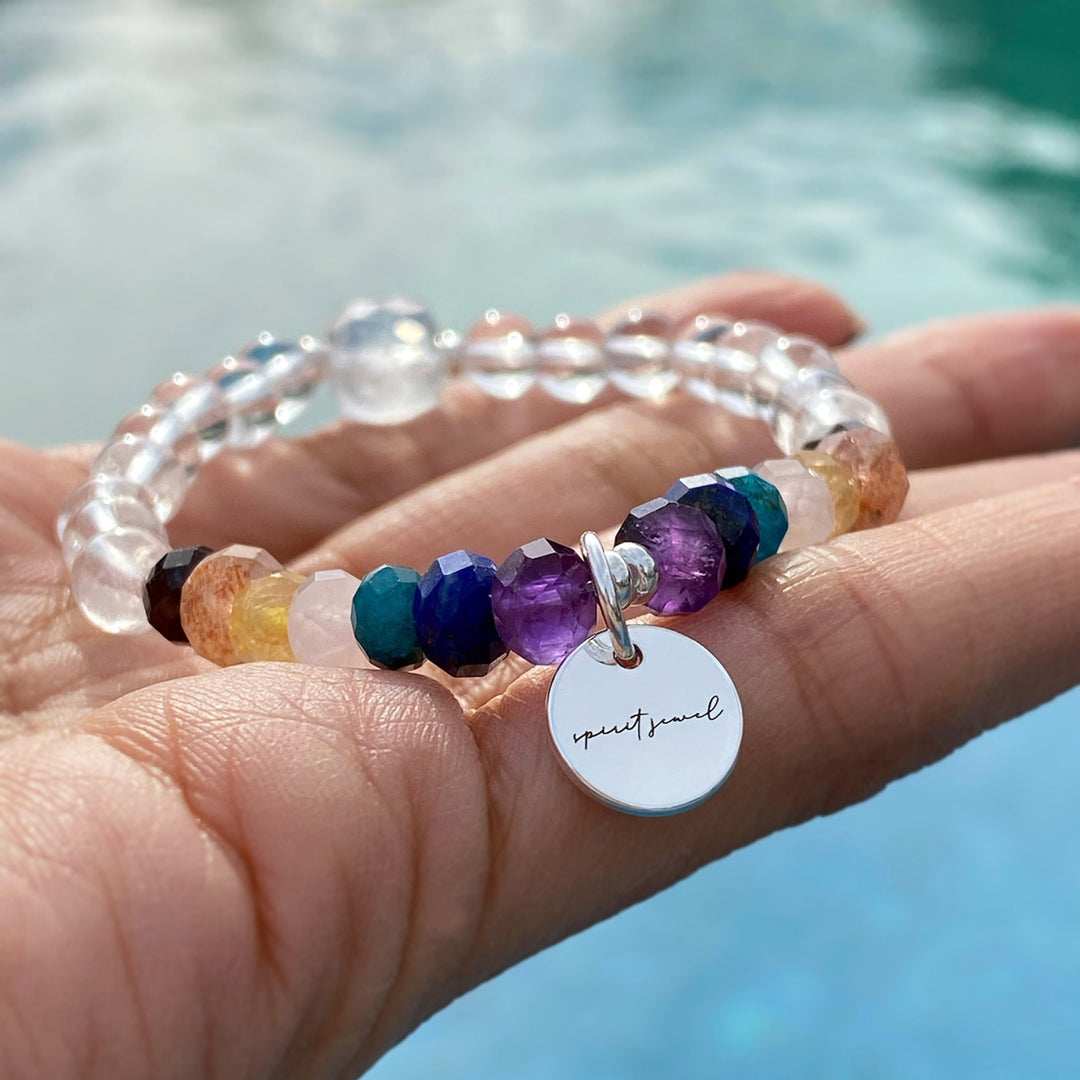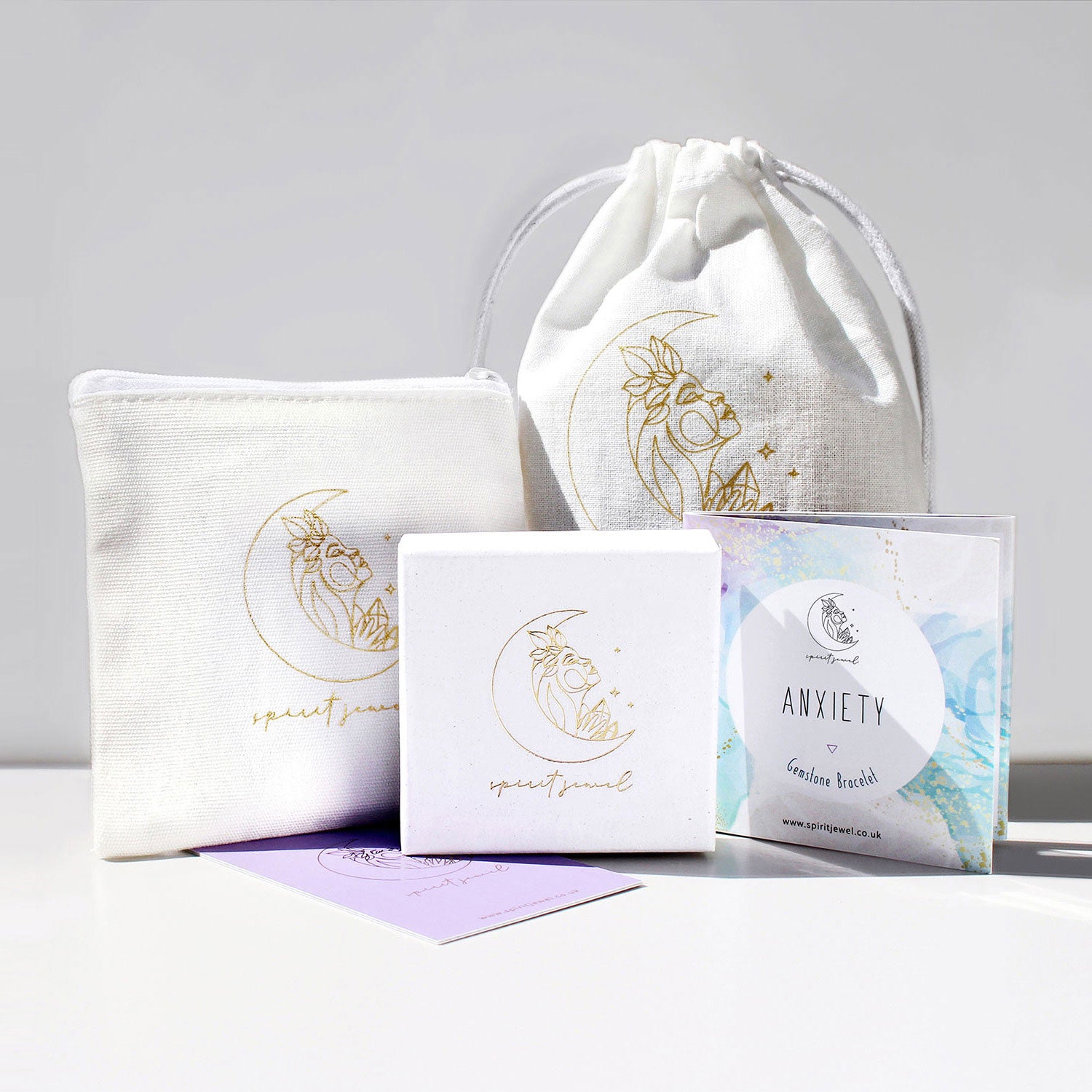 SUSTAINABLE
PACKAGING
We believe in environmentally friendly jewellery packaging so we only use recycled card and we even use eco-friendly glue. We want to preserve our planet & save trees, so our Jewellery will always be safely packaged in sustainable materials.