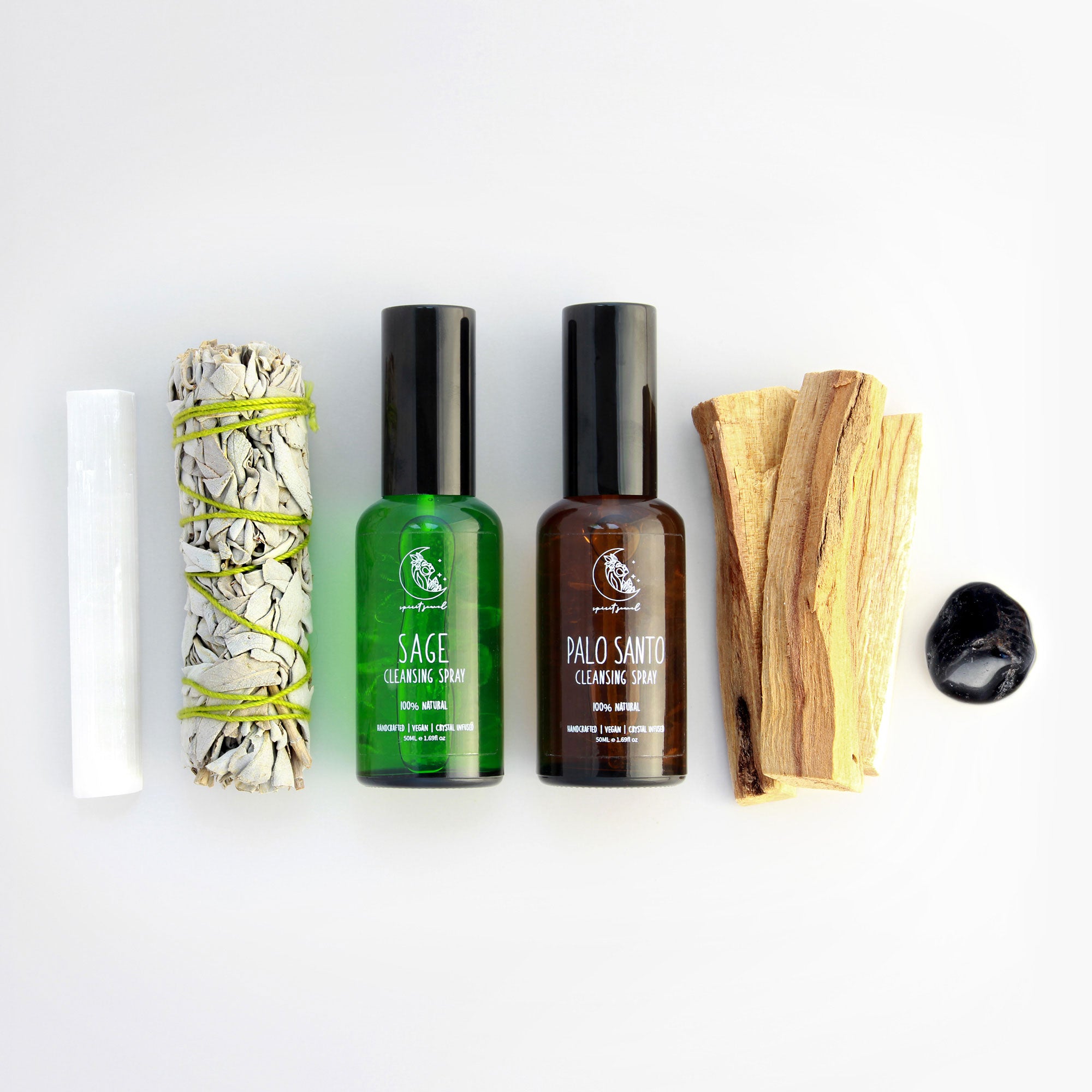 You might find the answer here but if not, get in touch and we'll be happy to help.
We provide you with a one year warranty on all of our jewellery pieces including chains. Please keep your receipt as proof of purchase.
Our pieces are popular so sometimes, we experience out of stock items, please get in touch  with details of the jewellery piece that you're looking for and we'll give you an estimated time of when it will be back in stock.
Necklace chains come up slightly differently depending on the size of your neck. That's why a necklace might be longer on your friend than on you. Why not view our handy size guide to find your perfect necklace length!
We offer Apple Pay, Google Pay, Klarna & PayPal, which means that you can purchase using any of the following methods: Visa, Master Card, Maestro or American Express.
Yes, we do. The best way to get a discount code for Spirit Jewel is by following our Social Media accounts. You can access our Instagram and Facebook pages here for our latest news. Or, why not sign up to our newsletter? Then you'll get our latest news first and quick access to any discount code we're offering.
If you're based within the EU then you won't have to pay any fees on your order from Spirit Jewel. If you are purchasing from outside of the UK & EU however you may have to pay additional taxes to cover the costs of importing goods from another country.